Sizes & Pricing
Whether bullion, jewellery, or confidential documents - your valuables will receive first-class protection at Custodian Vaults. Safety deposit boxes can only be accessed with your unique security key and  bio-metric identification.  Your authorised individuals must adhere to the same strict entry requirements.  Custodian Vaults has no access to your vault which provides you complete privacy and security assurance.
Safety Deposit Box Options
Exclusive Offer
As part of the launch of the Silver Krugerrands, Custodian Vaults is offering a FREE 2018 1oz Silver Krugerrand
with every new small safety deposit box opened.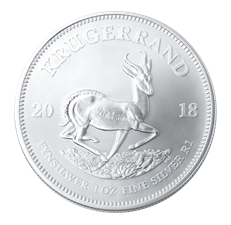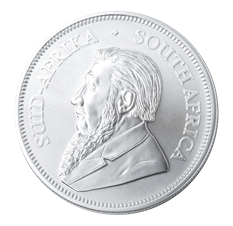 The Fine Print
Offer valid for new vaults on a minimum one year lease.
Offer ends 31st of August.
1oz Silver Krugerrands are for collection only.
Read more about the new 1oz Silver Krugerrand here.