Why are banks closing their safe deposit vaults?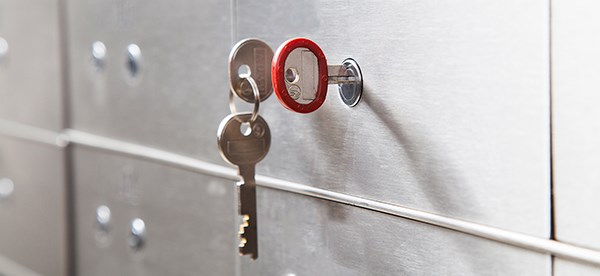 Various banks in Australia and beyond have been closing their safe deposit vaults. For many years, banks have been providing secure storage for their clients in their own safe deposit vaults. Here, clients can store items of value, which can be accessed during regular banking hours. A client deposits their item/s in a locked box and it is stored in the bank's vault. The client can withdraw their item/s whenever they wish by simply telephoning the bank and making the necessary arrangements. The contents of your box will be accessed and withdrawn under supervision for added safety and security.
However, in recent times, the banking sector has become more aware of the cost implications of secure storage. And thanks to Internet banking and self-service facilities, banks have been forced to take a critical look at the cost of running these secure storage facilities and consider if it is financially viable.
Many banks are now either refusing to take on new clients or offering to transfer their boxes to different, often inconvenient, locations. Some banks are doing the extreme by ceasing the service at local, regional and national levels. The case for banks to end their safe deposit services is strong with the pressure being turned up in recent years. Most banks see their safe deposit service as not only non-core, but also risky, as ineffective management of the facilities and high claims from customers could create extreme financial loss and negative publicity. Therefore, banks have decided to withdraw this service completely, when possible.
The speed of a bank withdrawing this service depends on various factors, which includes branch closures and the increasing focus on growing Internet and mobile sales. This could include banks ending safe deposit services to both new and even existing clients. Many banks in Australia have already ceased, or are in the process of closing their bank vaulting services, including HSBC in Castle Hill and ANZ in Chinatown.
As part of the Pallion group of companies, you can be assured that your goods are safe and secure with Custodian Vaults.

*Terms & conditions: Not in conjunction with any other offer. Offer available on new vaulting leases only. Complimentary secure, convenient door-to-door transportation of your precious commodities to the vault is available only for customers transporting from a current banking facility.